Sunset empowers you to take control of your burnout
START YOUR JOURNEY WITH US TODAY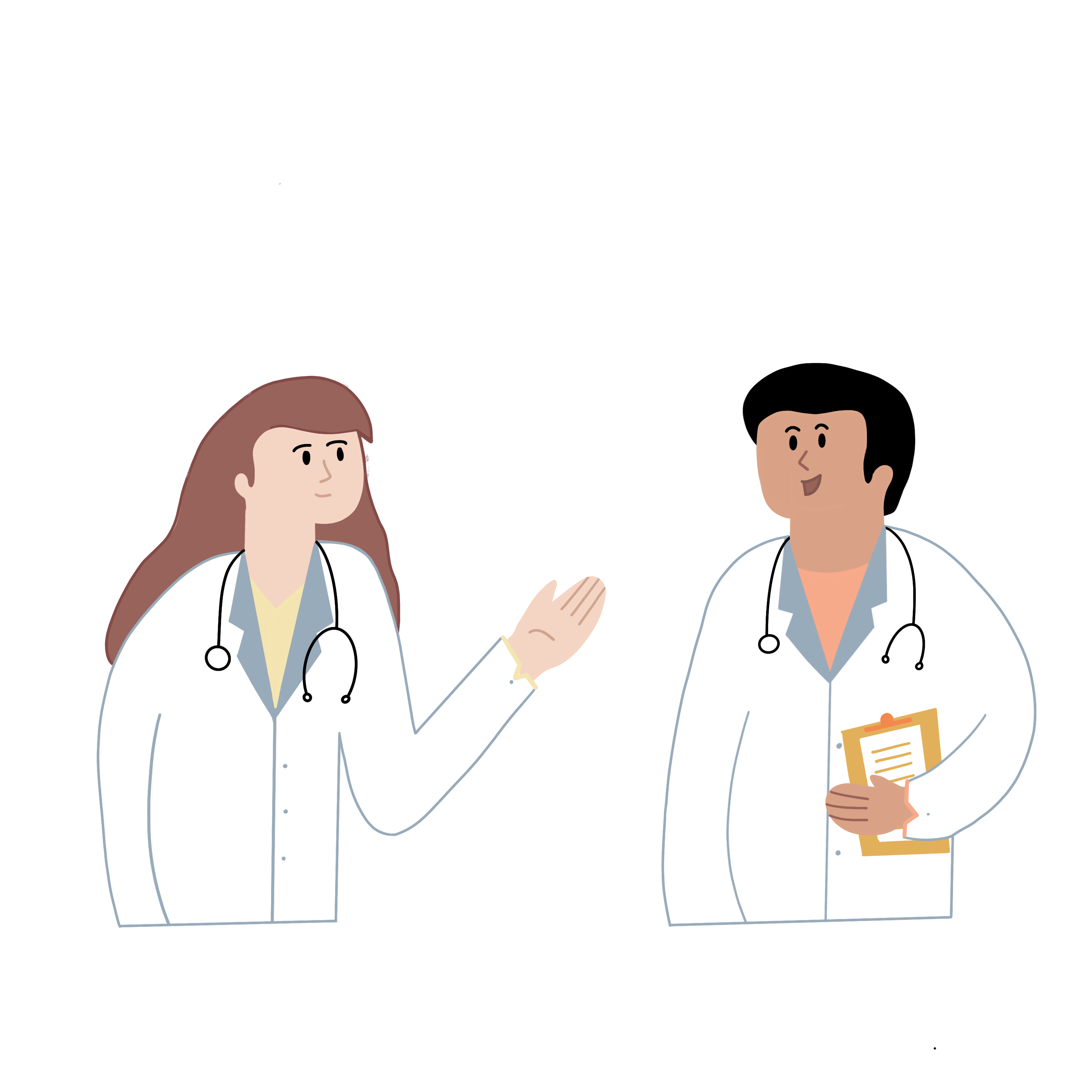 How it works
Sunset is easy to use on any smartphone. Login and begin tackling your daily tasks.
1. Sign up today
No contracts. Just create an account, check your email for the link to download the app, and login to get started.
2. Take a burnout assessment
Identify how isolation and burnout impact you. Your answers are anonymous.
3. Receive a personalized burnout treatment plan
On-demand help anytime you need it. Designed by experts, our treatment plans consist of real-life actions you can take daily.
4. Learn new insights
Watch your recovery over time. Learn what actions are helping you recover the most.